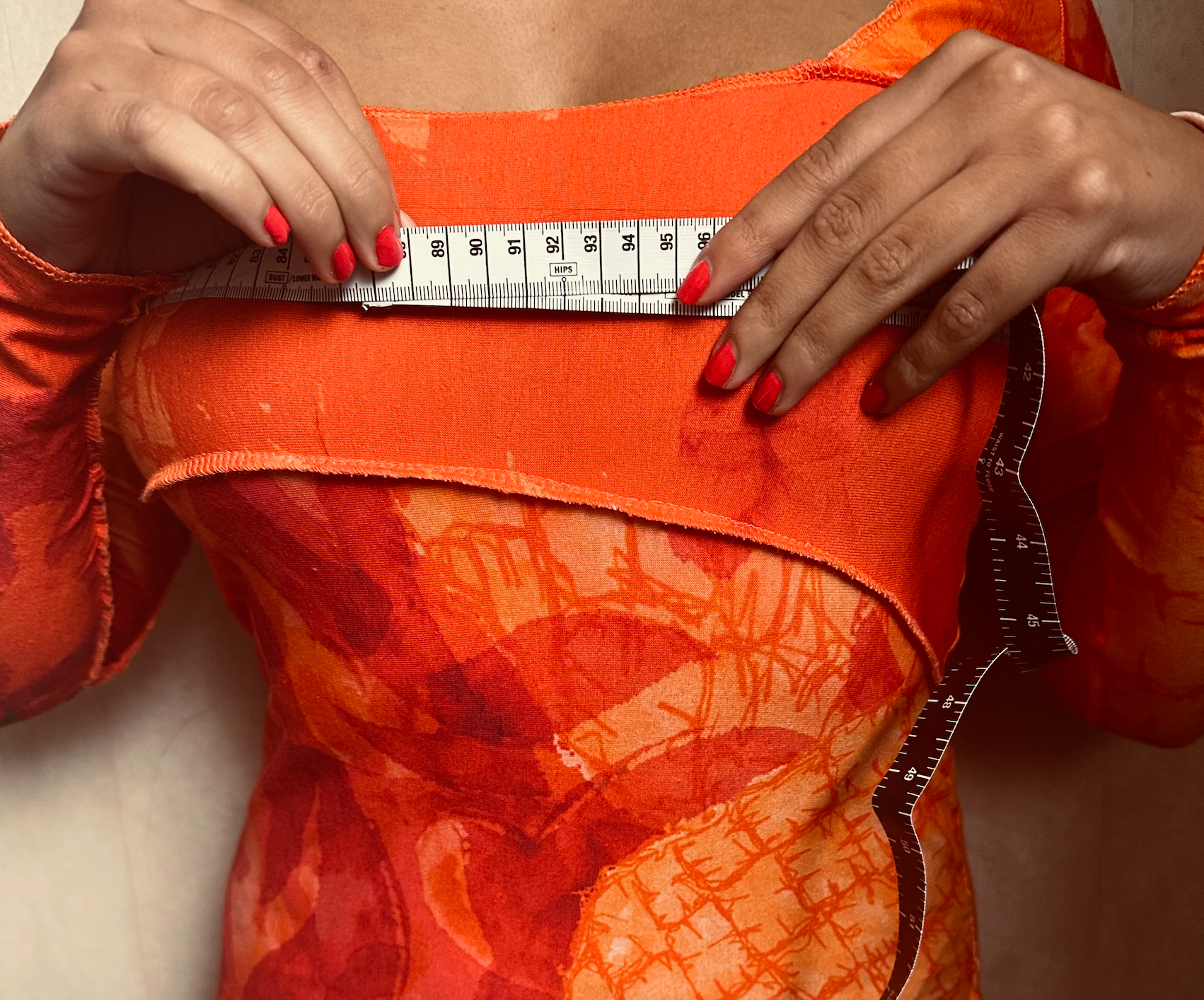 1) Bust Measurement
Whilest wearing the Bra you plan to wear under the garment, place tape measure around bust with it sitting straight across back.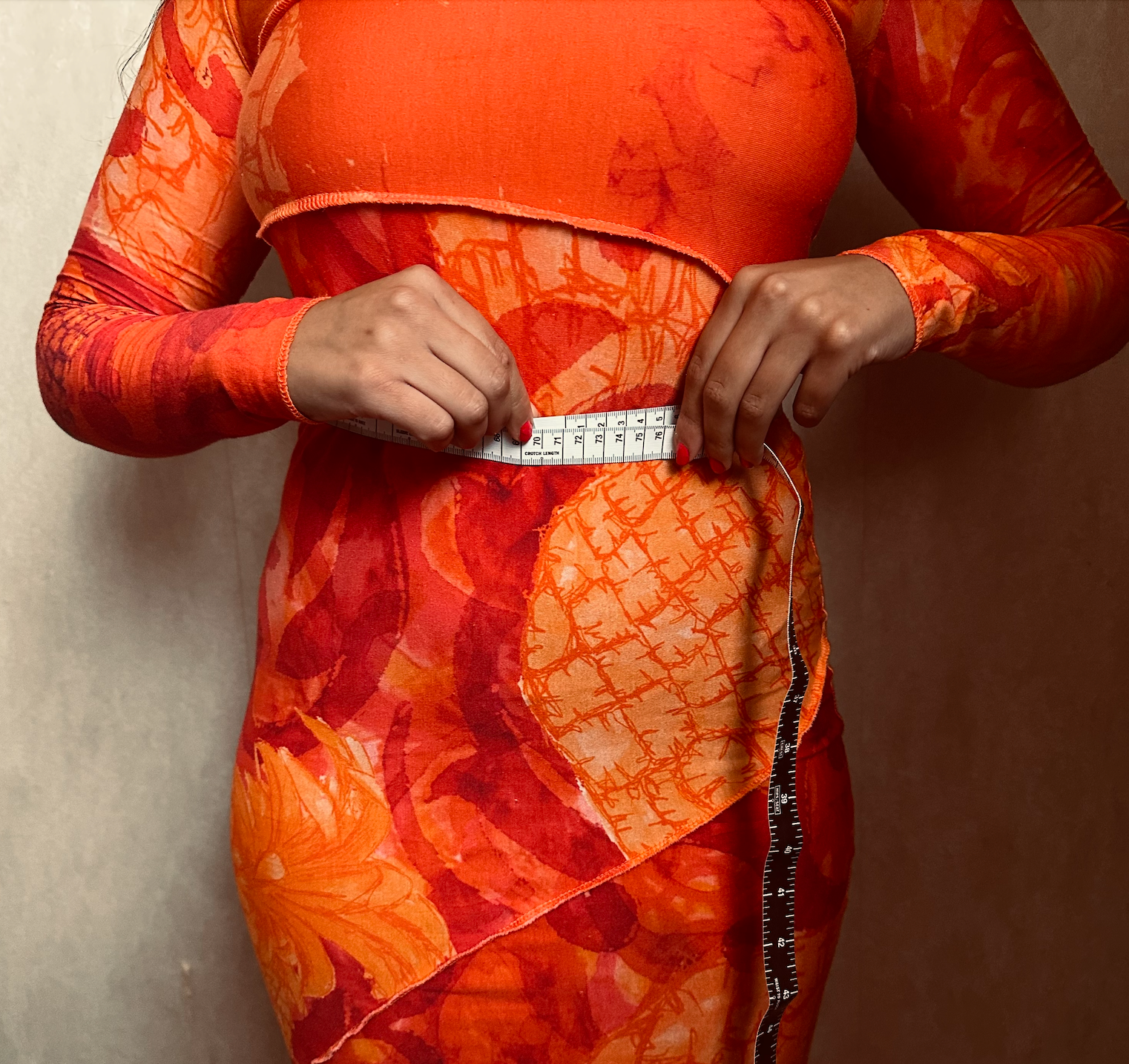 2) Waist Measurement
Place the tape measure at your waist position (just below your rib cage at your slimmest point) ensure tape measure is straight across your back.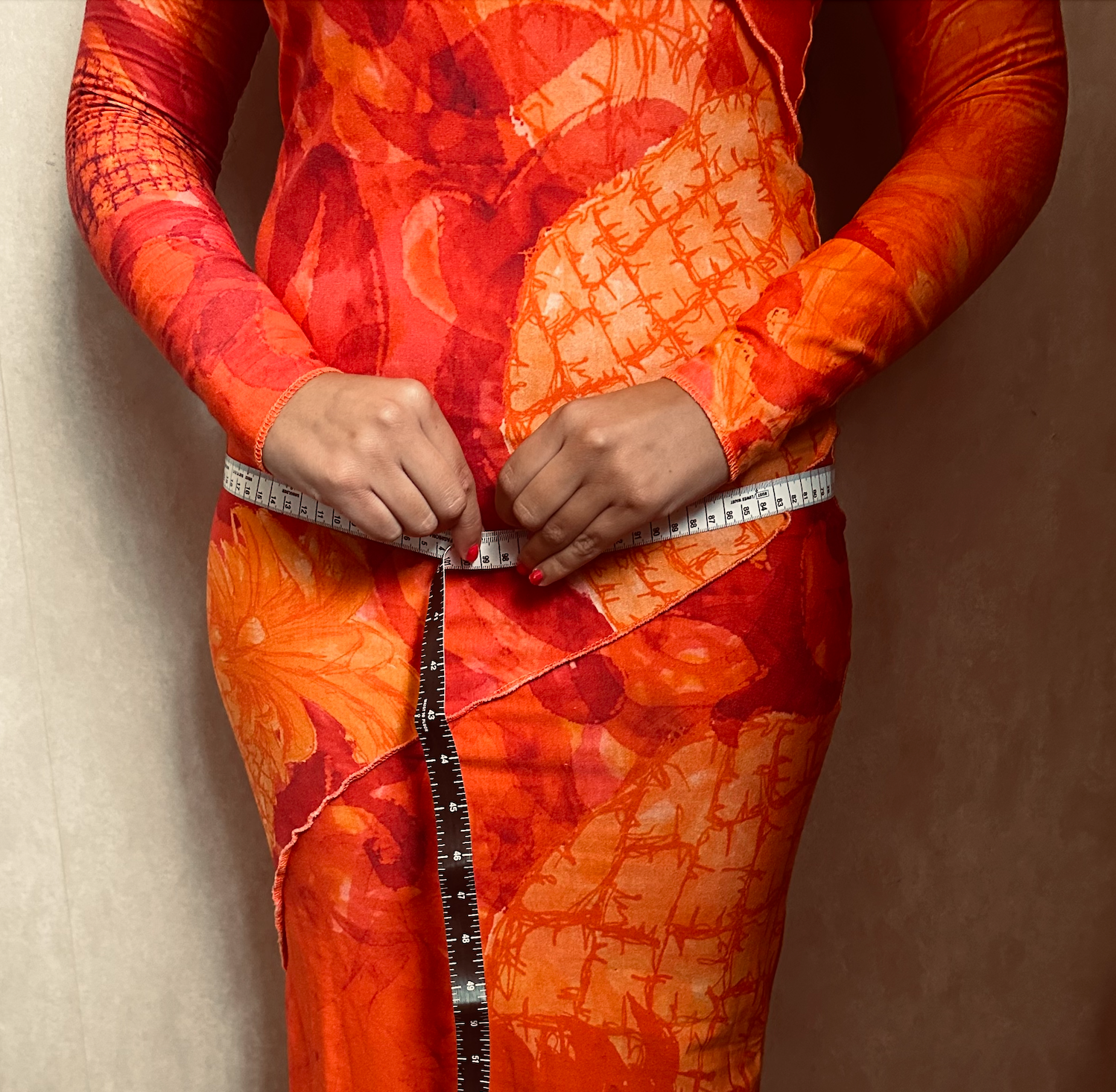 3) Hip Measurement
Measure your hip measurements from your broadest part, ensure tape measure is straight across back and front of body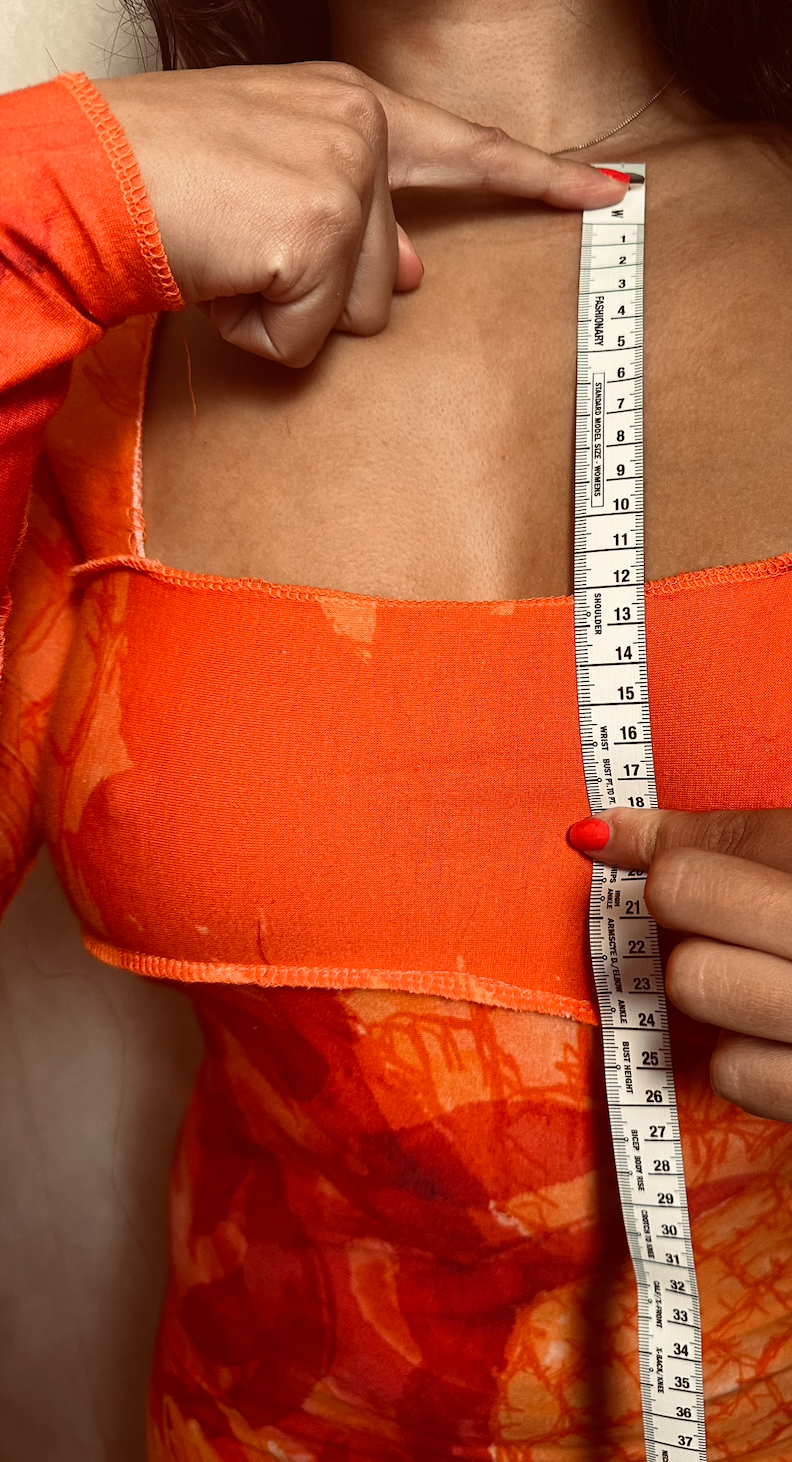 Neckline depth
Measure from collar bone vertically down to chest point where you want the neckline to finish.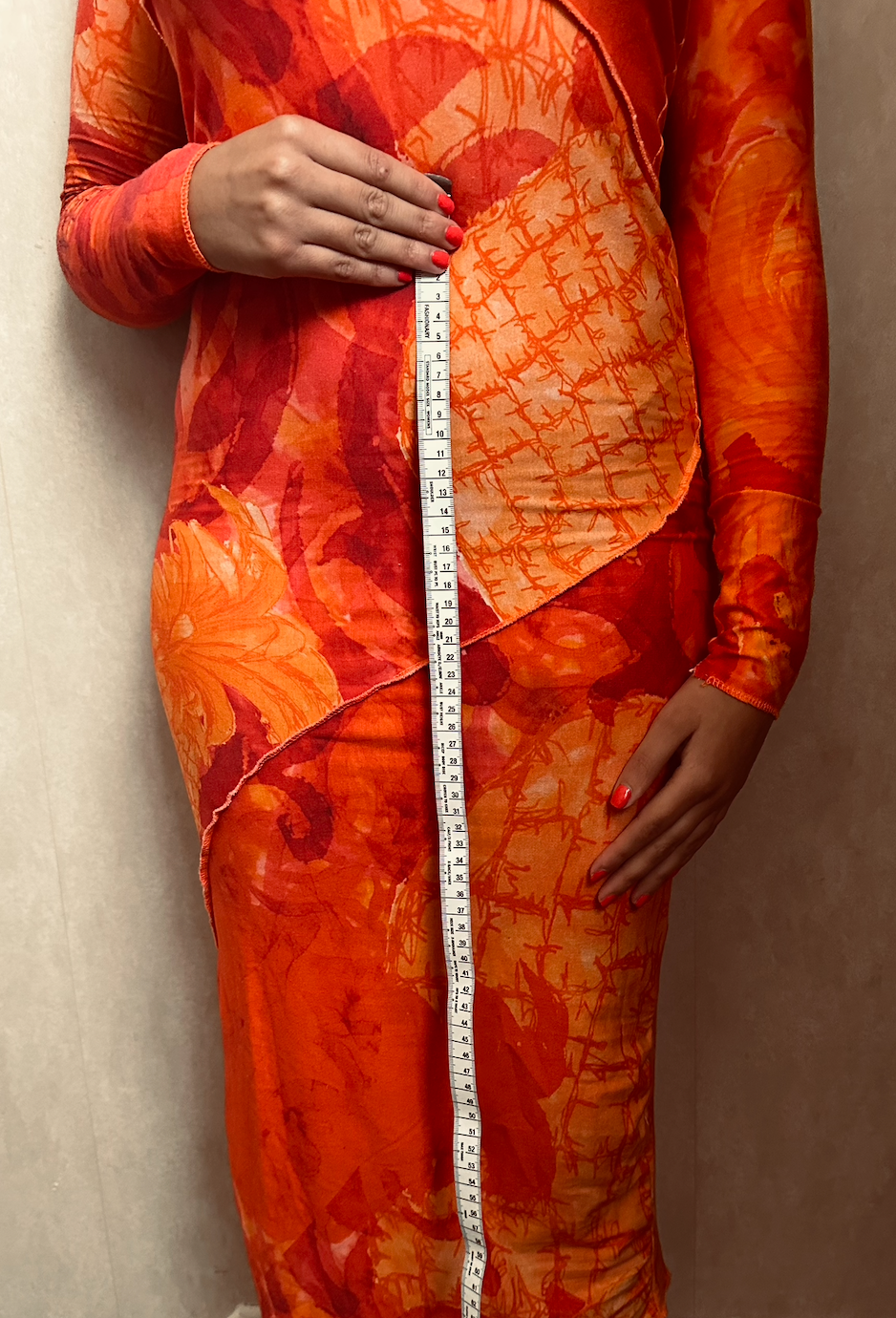 Skirt Length
Place tape measure on waist at the centre front and let it hang straight vertically.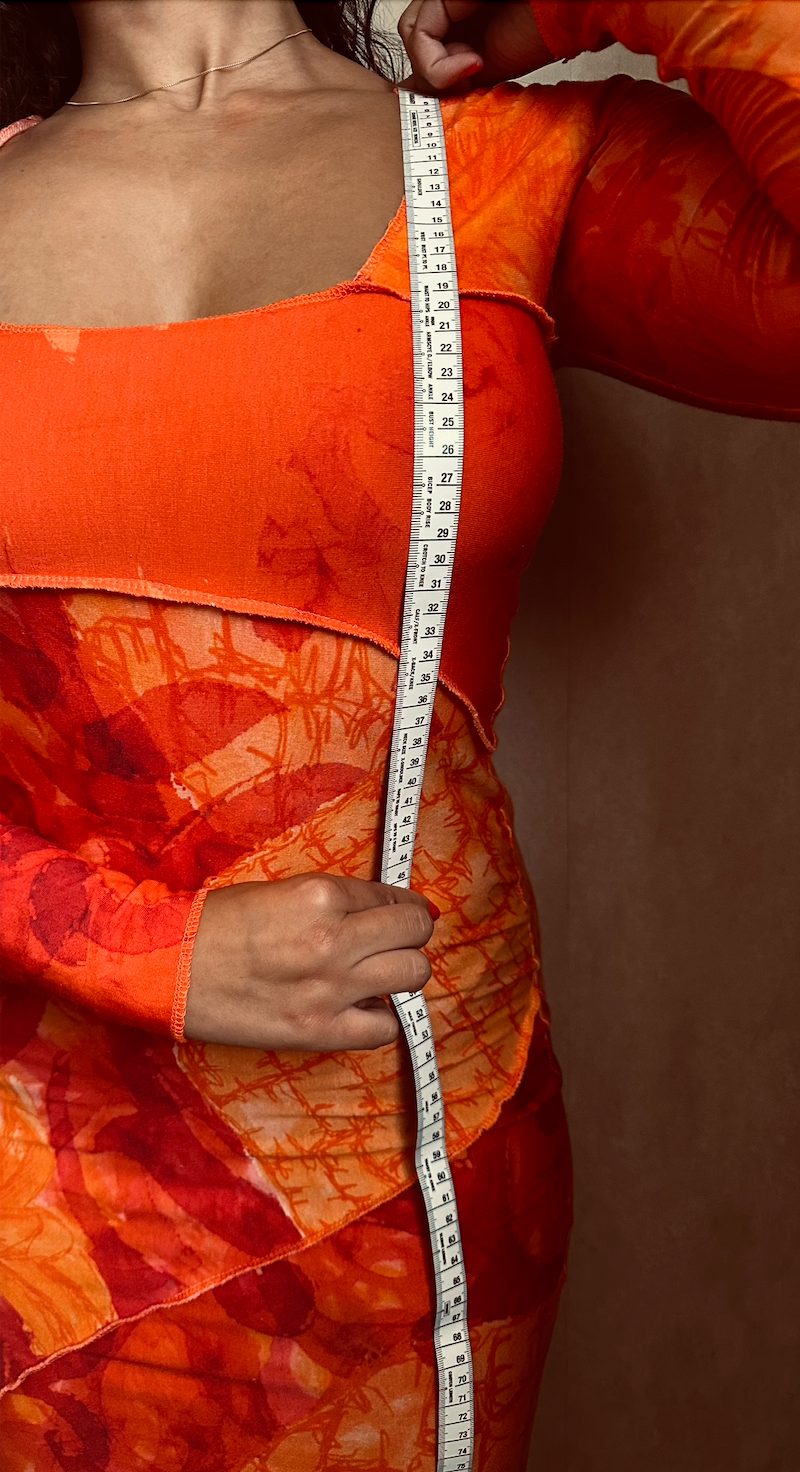 Top/jacket length
Place tape measure at the side of your neck where it meets your body and measure straight down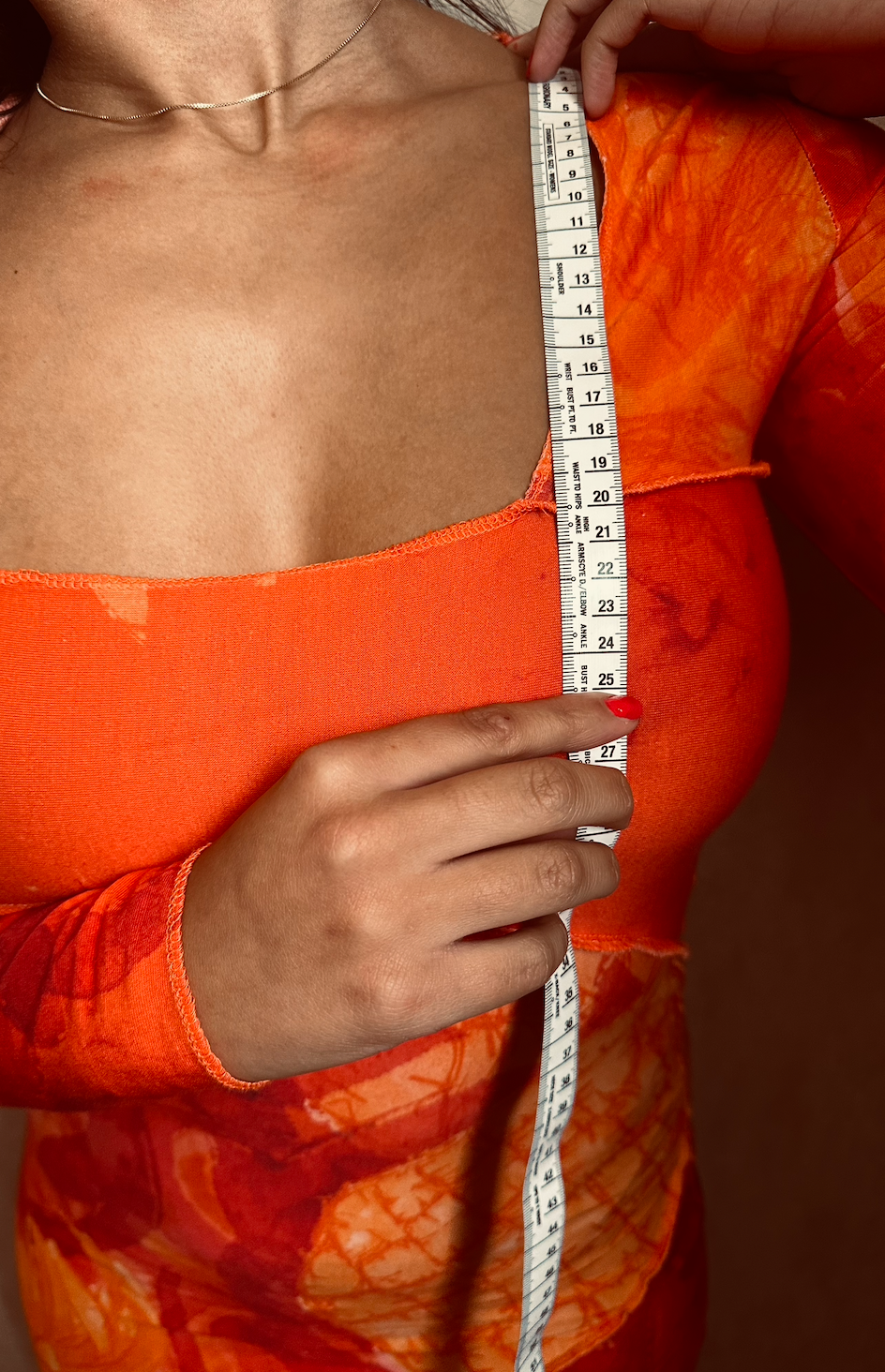 Bust point to collar bone
starting at collar bone measure down vertically to bust point (wearing bra you intend to wear with garment)
Subscribe to our emails
Subscribe to our mailing list for insider news, product launches, and more.