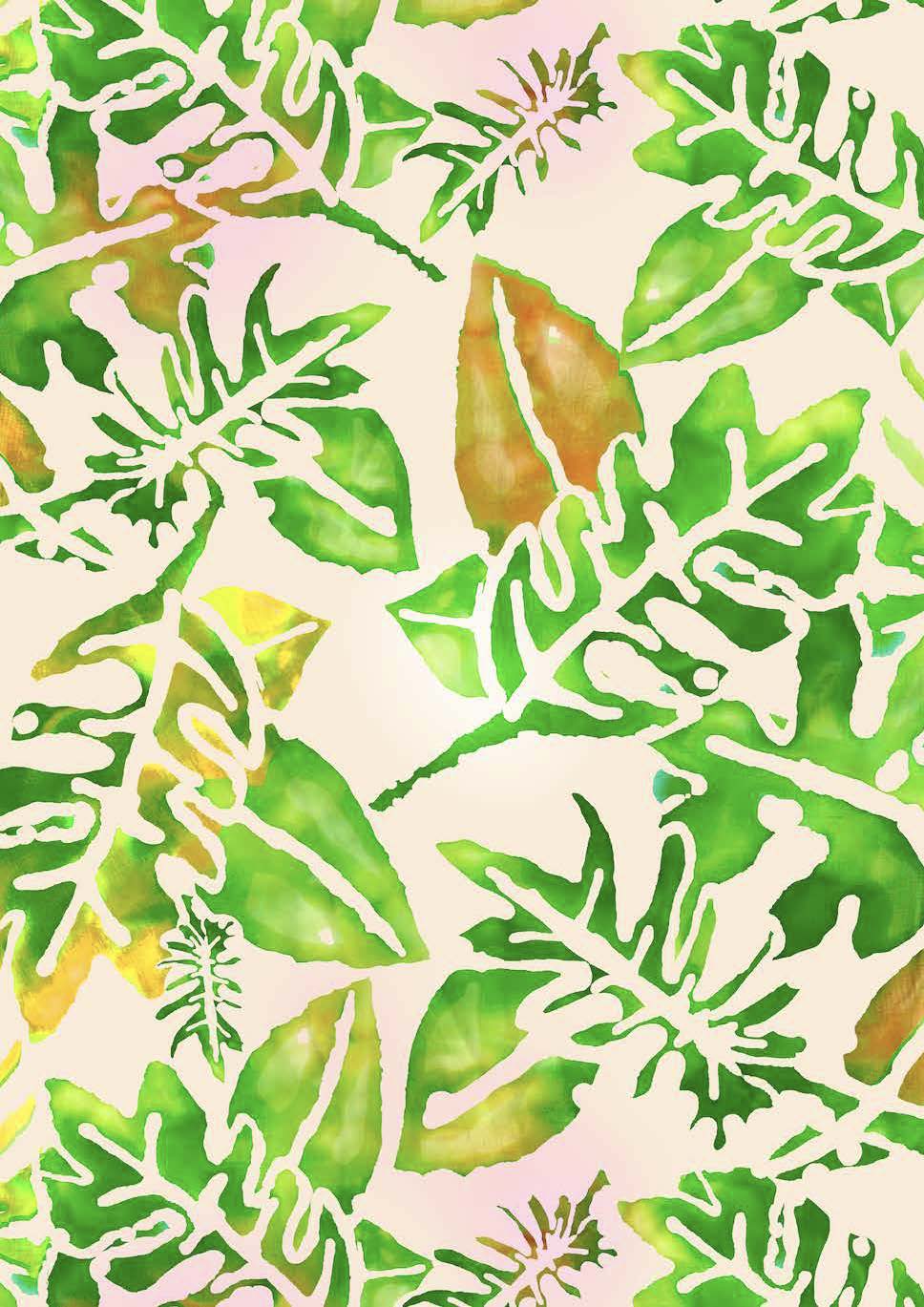 About the Brand
Isabelle Pennington-Edmead first collection launched in 2019 by Sarabande Scholar Isabelle Pennington-Edmead. The Trans-seasonal ranges are made in the North-West studio by Isabelle herself. Isabelle Studied fashion design at Nottingham Trent University and then after discovering her interest in print and fabric design went on to study A masters in Textiles for Fashion at Manchester School of Art. The Process of design, manufacture and print design are all done by Isabelle in house. All printed fabrics are sourced ethically and printed in the UK. Isabelle Pennington-Edmead is a brand for the conscience with zero wastage and zero guilt. The brand explores the past and vintage, giving the old a new life using various textiles techniques, preventing unwanted textiles from going into landfill. 
The Brand feels passionately about doing better for the environment. All orders are made on demand to prevent fabric wastage and making garments inclusive to all sizes. 
Isabelle's work is largely influenced by memories of the past.
 "I believe that nostalgia is the ability to look back and together with reminiscences revive old memories or things to remind you of a fond period/ era of your life, the origin of the word nostalgia is Greek for a homecoming 'pain' or 'ache', creativity is an outlet for these feelings and how to express them into the creation of something new. The Values and messages in the clothing show nostalgia from contrasting senses. The joyous happy remembering and the painful ache it takes to look back on happy times that are no longer with us"
The brand conceptually relates back to Isabelle and how she envisages her own identity.
"I have realised that my creations and work are a way for me to explore and discover myself and identity, it is an on-going process which will always be evolving."
The designs show a celebration of Isabelle's mixed heritage being both Caribbean Kittitian and English, with her agricultural rural roots. The brand takes inspiration from Isabelle's childhood memories with femininity at the core "I am unapologetically feminine". Isabelle draws her inspiration from multiple sources like old family photos, memories, exhibitions, art, books, music, and film. The Brands vision is to create local opportunities for creatives in the North helping creatives that can't afford to live in the capital. Creating beautiful, high-quality clothing. Bringing back the respect owed to the skill and art of garment manufacture.